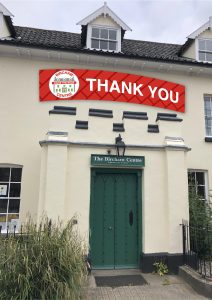 This has been an amazing year for the Bircham Centre.  Thank you Reepham for your unstinting support of the Charity Shop, the Bookroom and the meeting spaces and, of course, your brilliant help to allow us to complete the Raise the Roof project.
Merry Christmas from everyone at the Bircham Centre!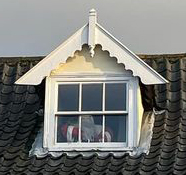 A special season's greeting from another visitor to our newly cosy and dry attic.  Bit of a shock for Atticus (our Bat)…
We wish everyone a peaceful and stress-free Christmas, and a healthy and happy New Year.  See our News story below for details of our Christmas Opening Times.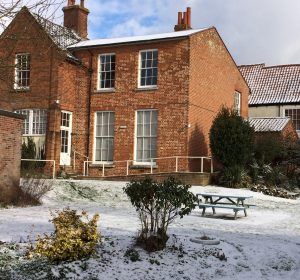 Charity Shop opening times, the Country Market's winter break and January What's On news…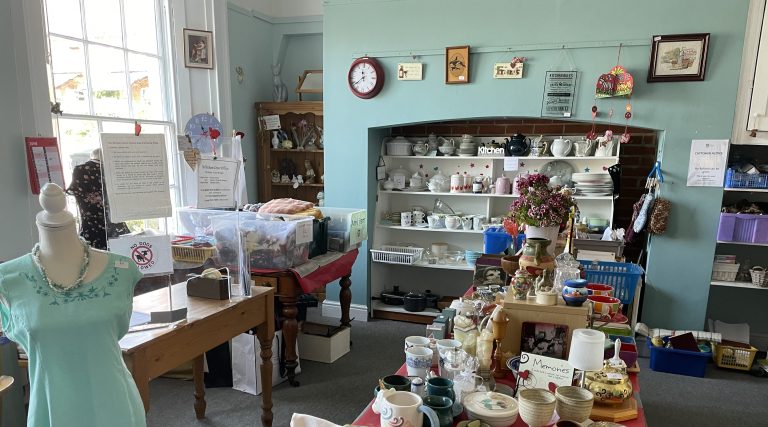 The Bircham Centre Charity Shop and Book Room hold a treasure trove of pre-loved clothes, homewares, toys and books donated by the wonderful people of Reepham and its surrounding villages.
Find out more »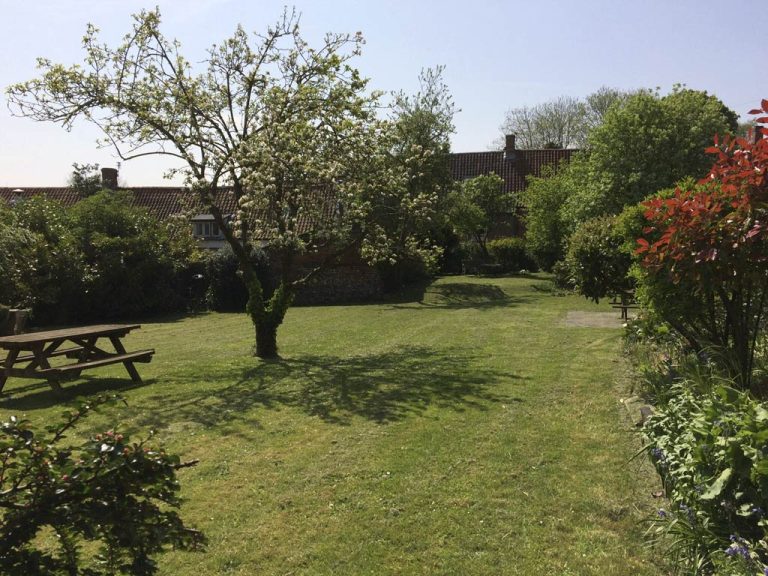 Our beautiful garden is a haven in the centre of Reepham where there is always something new to discover.
Find out more »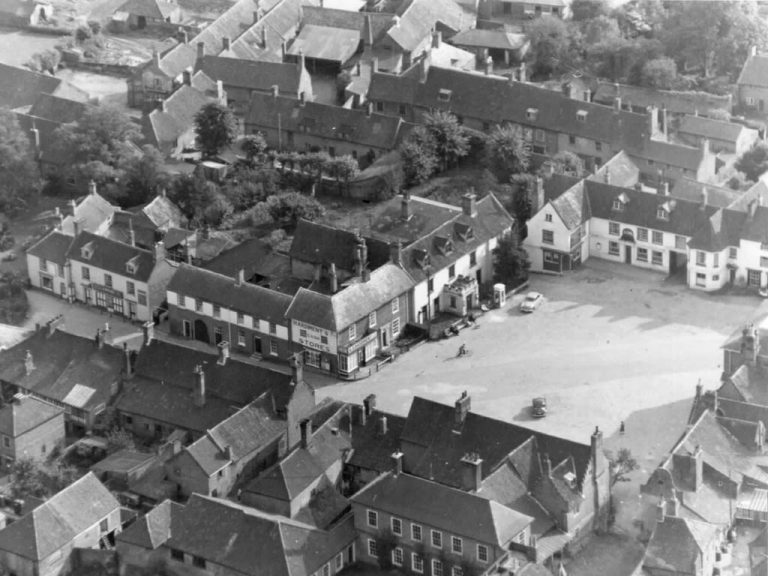 The Reepham Archive is housed in the oldest part of the building that dates back to the 16th Century and includes pictures and documents showing Reepham's history.
Find out more »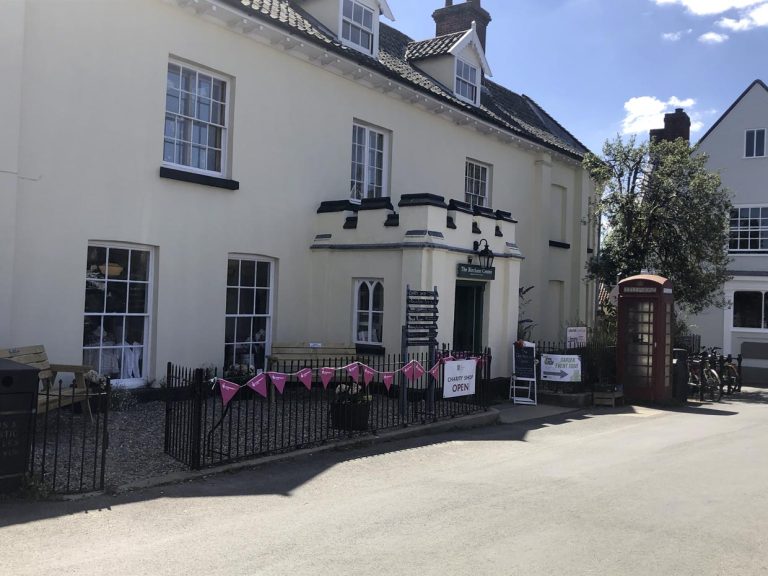 The Bircham Centre belongs to Reepham. It is a community building that was donated to the town in 1919 and has played an important role for all Reepham's residents for over 100 years.
Find out more »